The Carpenter Shoppe
In Memory of my Father
Gary William Dennis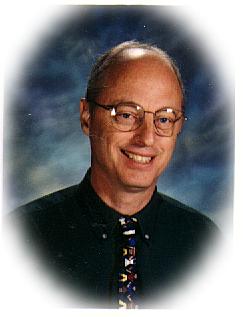 DECEMBER 1, 1944 - JUNE 6, 1998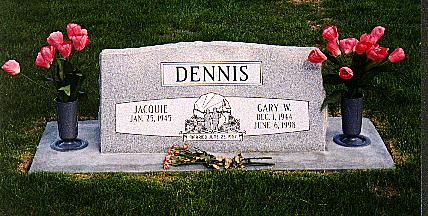 Those of us who loved you Dad will not understand your premature death.
But those who love the Lord will at least find peace in the thought that we will see you again hopefully very soon.
I know you would never want to see us crying, so in memory of you, DAD, I'll smile!
Can't wait to see you again! I miss you!!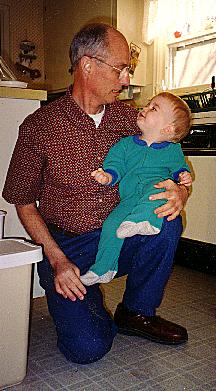 My Dad was a very special person in my life. Not everyone can say they had a father so committed, so loving, and so protective. The danger in his passing would be harbour upon the pain his death as brought upon our entire family and circle of his friends but this page is designed more to celebrate the man he was.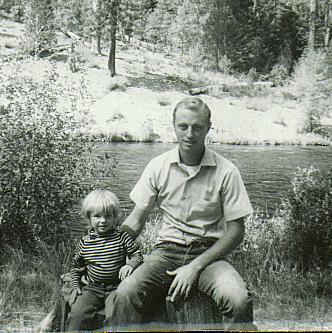 One of my favorite pictures of my dad and me. I was his little "tom-boy"